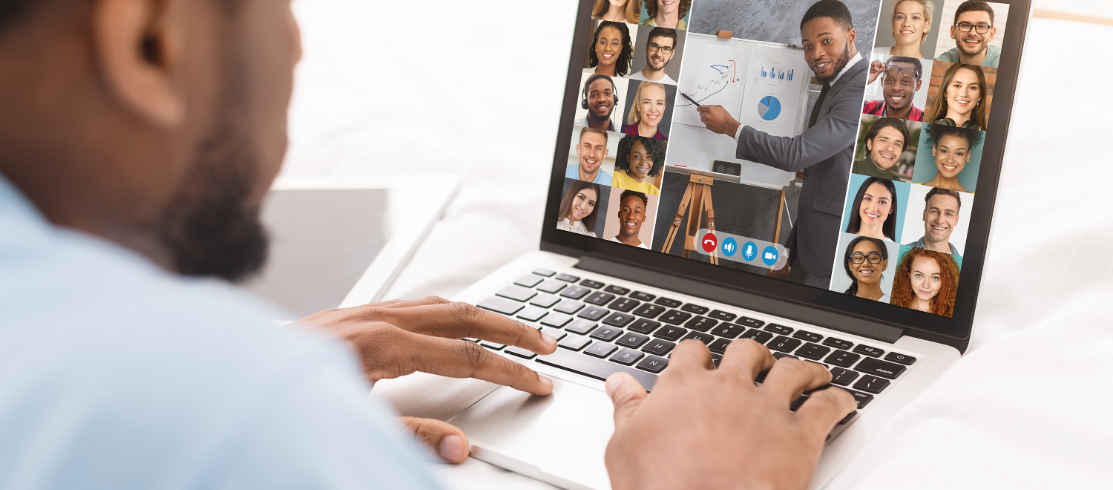 Employee Remote Work Training Academy
The remote work candidate must register for the remote work computer-based training (CBT) in TraCorp. The training is offered academy-style in four subject-specific courses that run 10-12 minutes each:
TRP1001 Telework Basics: this course covers basic information the employee will need to complete the remote work agreement.
TRP1002 Communications: this course covers best practices for communications in a remote work environment.
TRP1003 Home Office Safety: this course advises employees on setting up and maintaining a safe home office.
TRP1004 Security: this course discusses security issues as they relate to working remotely, including computer security and privacy requirements.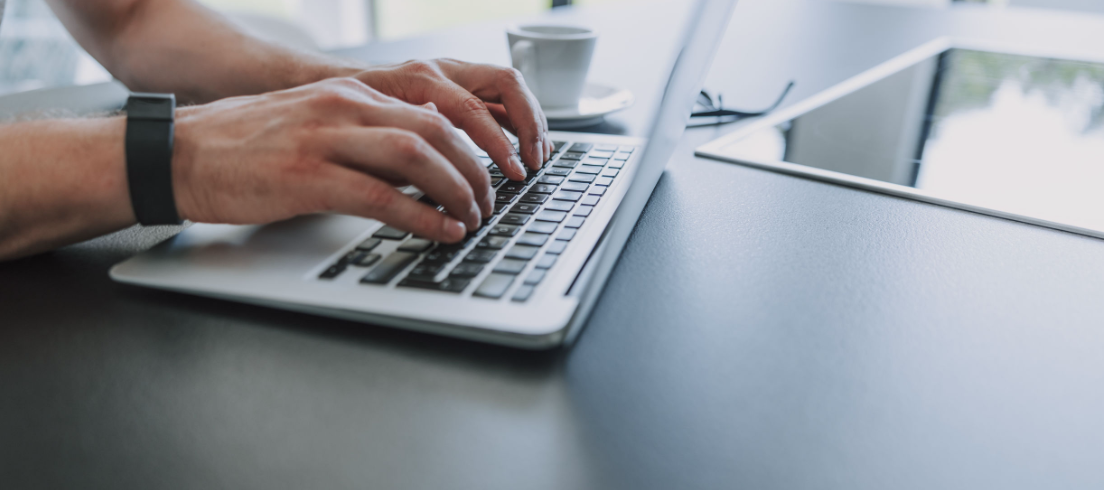 Supervisor Remote Work Training Academy
A leadership academy designed for supervisors leading a team with remote workers was developed to assist leaders with building a positive, productive remote work culture. The CBT training, available in TraCorp, is offered academy-style in four subject-specific courses that run 10-12 minutes each:
TRP2001 Benefits and Challenges of Remote Work discusses elements that will develop a positive remote work culture within the agency and individual teams
TRP2002 Effective Leadership Practices covers topics that allows managers to adapt effective leadership practices for the remote work environment
TRP2003 Communications Best Practices for Leaders reviews effective communications techniques for leaders whose teams include employees working remotely
TRP2004 Effective Performance Management offers tips for keeping team members engaged and productive while working remotely and incorporates elements of the Arizona Management System (AMS).