Tools for Successful Remote Work
The Arizona's Connected Workforce program focuses on driving performance over presence to increase the State's capacity to do more good, and provides alternative workplace alternatives that allow eligible employees the flexibility to work how they work best. Statewide survey data reveals that participation in remote work has resulted in a better work/life balance, time saved in commuting, decreased personal expenses, better focus without workplace distractions, and increased productivity for participating employees. Please review the information below to learn more about requirements and resources available to support successful remote work for State of Arizona employees.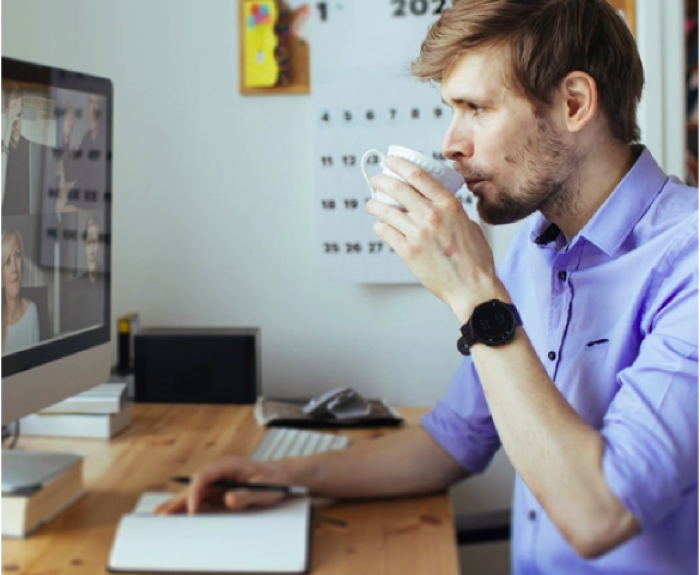 Remote Work Requirements
Remote work is a workplace option that allows eligible employees to work from an approved location that is not part of a State or agency building. This location is often the employee's home, and the remote work may either be full-time as part of a virtual office arrangement or part-time where the employee retains a regular, assigned workstation in a State or agency building and remote work is conducted one or more days per pay period. Remote work is not a universal employee benefit, but may be used as a management option in situations where the employee's work is suited to being conducted remotely.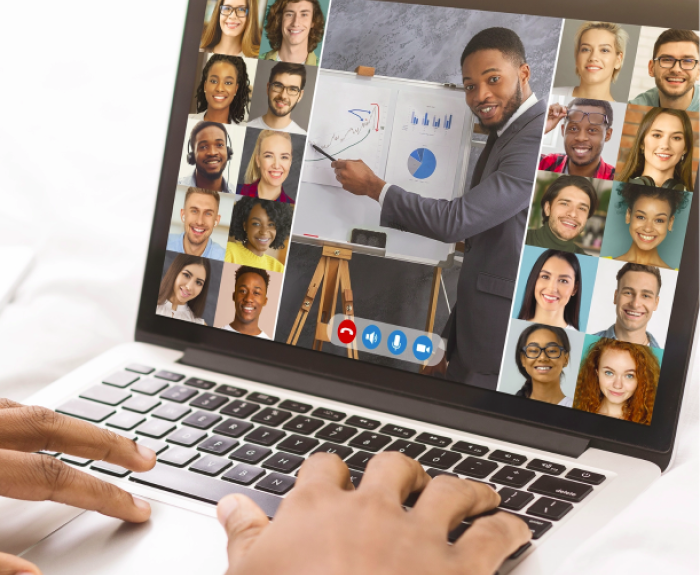 Training
All State employees participating in the State's remote work program are required to complete a set of computer-based training modules that are designed to prepare them for a successful remote work experience. These trainings must be completed prior to entering into a remote work agreement. Additionally, there is a set of computer-based training modules designed specifically for supervisors managing a team that includes remote workers that should be completed at the direction of agency leadership.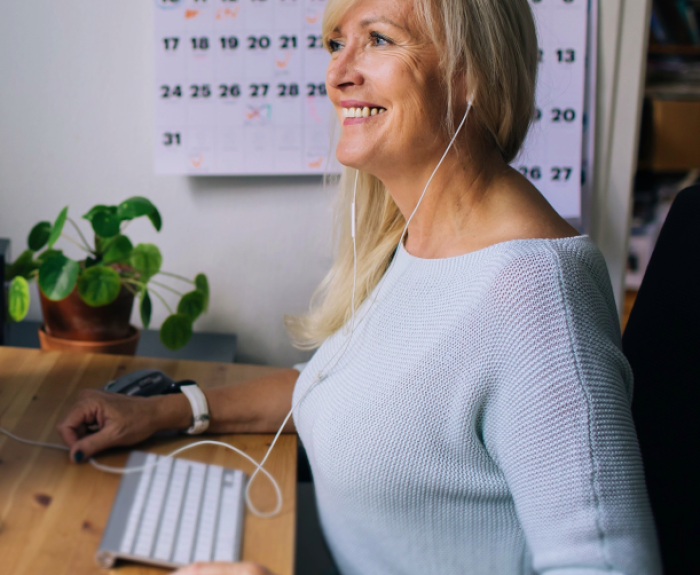 Remote Work Agreement
Prior to participating in the State's remote work program, all State employees are required to complete a remote work agreement that must be signed by the employee's supervisor. The statewide remote work agreement aligns with the statewide remote work policy. There is dedicated space on the agreement for agency-specific requirements and additional conditions of the employee's individual agreement. All employees who intend to participate in remote work should complete a remote work agreement on the statewide remote work template annually.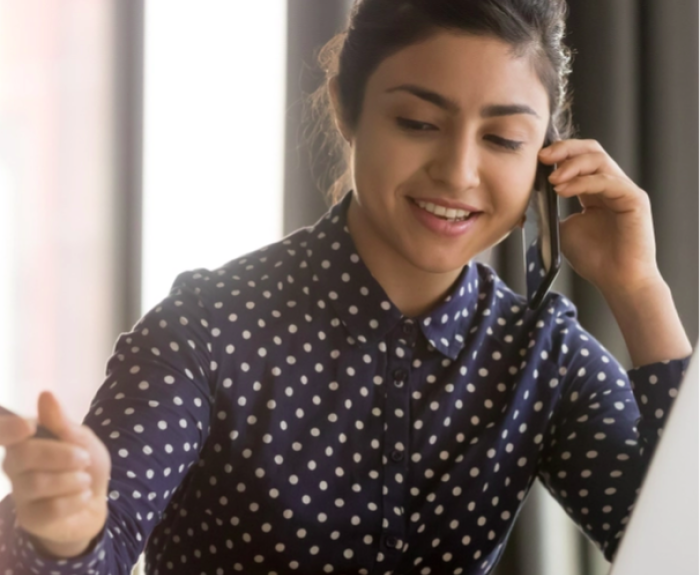 Supervisor Resources
The Arizona's Connected Workforce program was designed to drive a statewide cultural transformation to focus on best practices for managing and coaching for performance over presence in order to increase the State's ability to do more good for the citizens of Arizona. As part of this transformation, more and more teams are working in remote or hybrid settings, and managers must rise to the challenge of retaining strong lines of communication, building strong teams, and focusing on results over activities.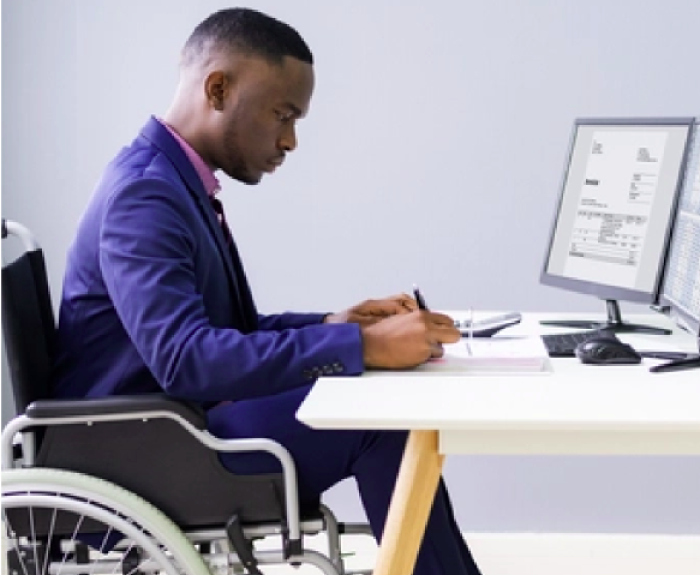 Alternative Workplace Arrangements
As the State of Arizona continues to modernize how work is done and adapts to a more remote work environment, alternative workplace arrangements will help to facilitate efficient use of available work space. The State is currently working with its agencies to design more flexible and collaborative work spaces that meet the needs of a modern workforce.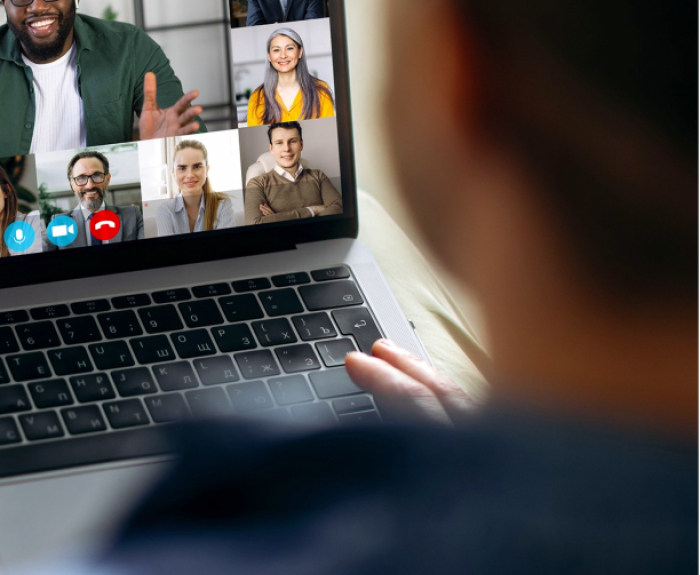 Additional Resources
Remote work comes with its own set of challenges and rewards, from learning how to set up an ergonomic workspace to learning how to hold productive virtual meetings. Check out this page for regular updates on resources and best practices designed to help State agencies and employees set themselves up for success in any environment.