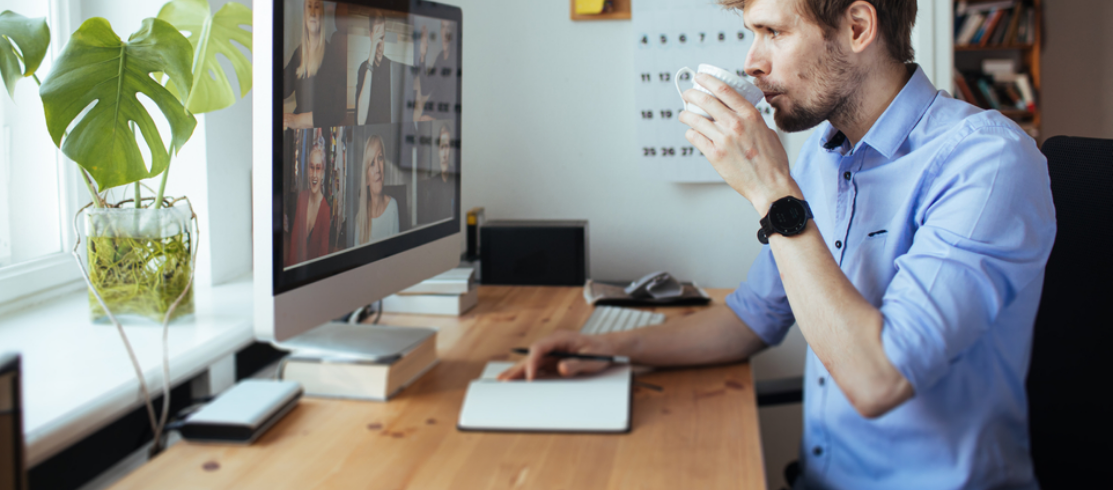 Remote Work Requirements
An employee who is interested in participating in the remote work program must first review the state remote work policy as well as any policies and procedures issued by his/her employing agency, then review the Remote Work Agreement Guide to understand the requirements of participating in the program.  Once the employee has reviewed the applicable policies and procedures and the guide, the employee should request a meeting with his/her supervisor to discuss the option of remote work. During the discussion, the supervisor and employee should determine the days the employee will work remotely; the state-authorized equipment the employee will use; and any terms specific to the agency or per the supervisor's requirements. Both parties should take notes as this information will be included in the remote work agreement.
Supervisors must consider the employee's request to work remotely in relation to the employee's job duties and the needs of the office. If an employee spends much of his/her time researching, analyzing and writing, these are job-specific tasks suited to remote work. However, if an employee's primary responsibilities require him/her to deliver hands-on service to the public or other clients and stakeholders, remote work may not be a viable option.
If the supervisor determines that the employee is a good candidate and remote work is a viable option, the employee must complete training requirements and execute a remote work agreement with his/her supervisor and upline manager (as applicable). The electronic remote work agreement is accessible via the HRIS YES portal.
The opportunity to work remotely is a management option; remote work is not a universal employee benefit. Supervisors will determine those candidates who are best-suited to remote work based on the needs of the team and the agency.
Remote work agreements must be renewed annually. The system will send an email reminder automatically  two weeks before the renewal is due.