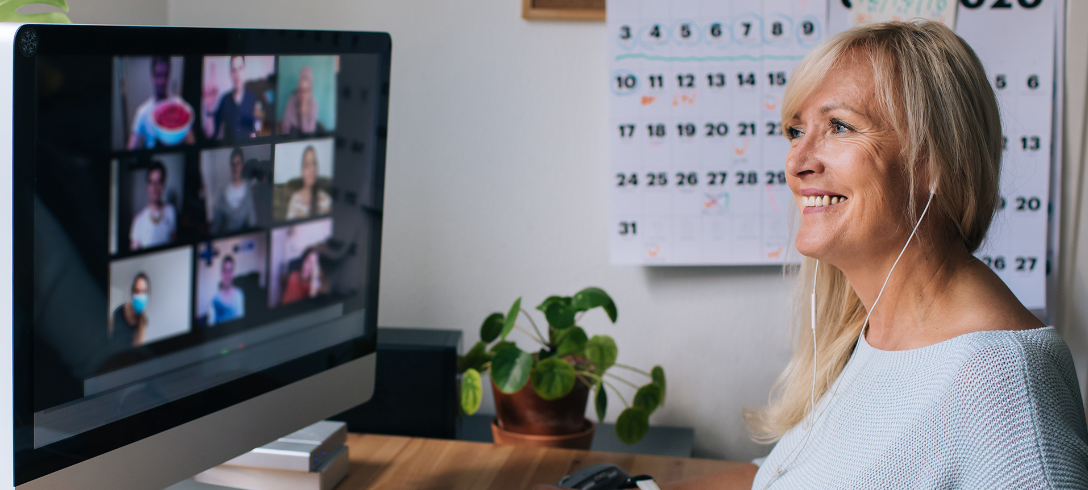 Remote Work Agreement
Upon completion of the remote work training, the employee will complete the online remote work agreement (link available in YES ) using the Remote Work Agreement Guide. As the employee completes the agreement, he/she will incorporate the specific terms discussed with the supervisor (i.e, scheduled remote work days, the state-authorized equipment the employee will use; any conditions specific to this employee's remote work agreement required by the employing agency or supervisor). 
Once the employee has completed and electronically signed the online remote work agreement, the employee will submit the form for review. The system will automatically forward the agreement to the employee's supervisor and upline manager for review and approval.
Remote work agreements must be renewed annually. The system will send an email reminder automatically two weeks before the renewal is due. Per the remote work program policy, an agency may terminate a remote work agreement at its discretion.
Please note: only employees working in Arizona may complete the remote work agreement. A separate process is under development for employees who may be working outside of Arizona long term.
Technical support for the online remote work agreement
If you are experiencing technical difficulties or you are receiving an error message when completing the online Remote Work Agreement, please send an email to [email protected] or call (602) 542-4700. Be sure to include your EIN so the tech team can review your application and resolve the issue.